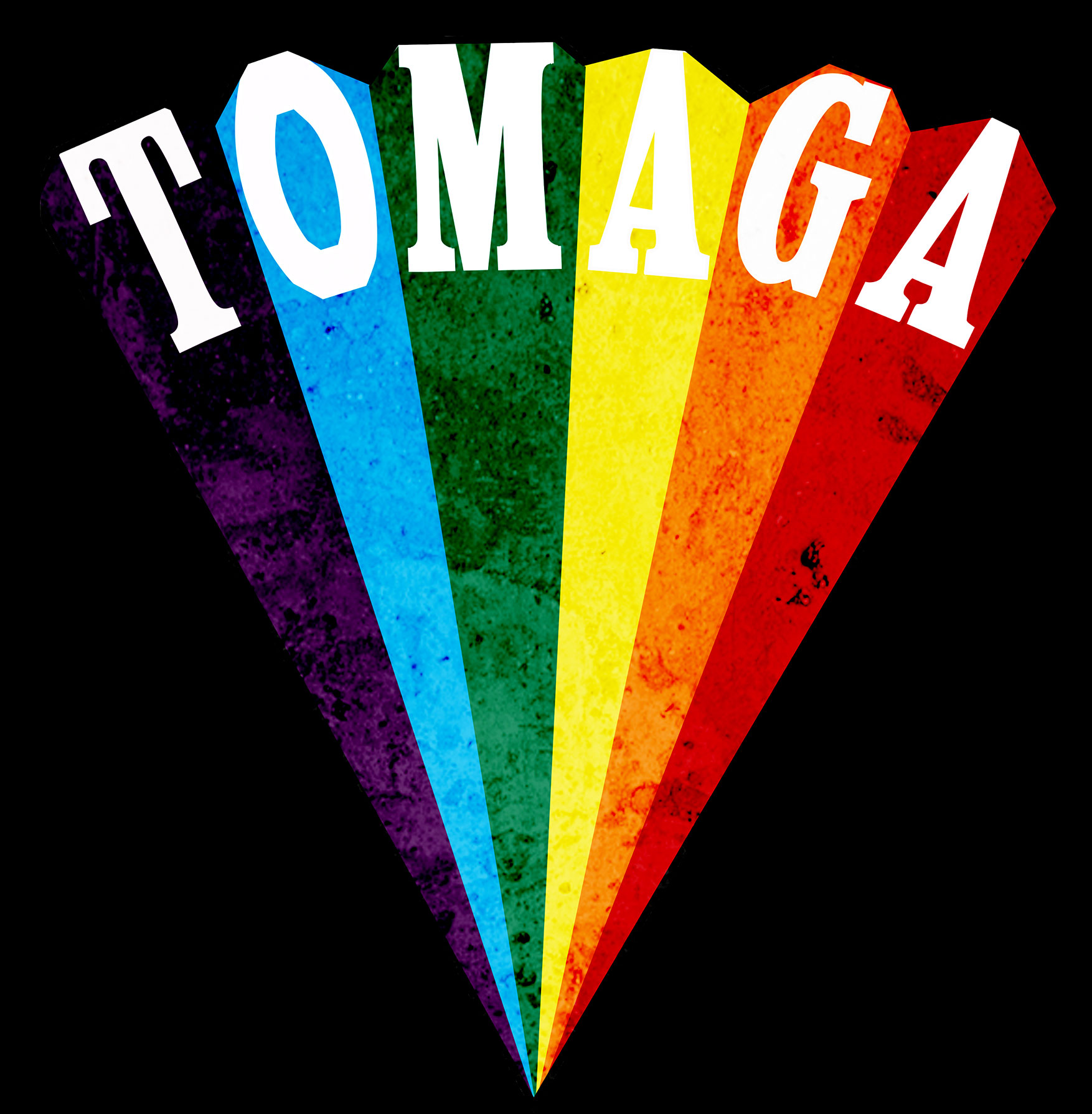 Tomaga perform a livesoundtrack to Kenneth Anger's 1966 occult classic film from his Magick Lantern Cycle.
"Perhaps the most breathtaking work in his oeuvre." – Senses of Cinema on Lucifer Rising
Come pay homage to experimental, underground filmmaker Kenneth Anger. This screening incorporates the surreal, homoeroticism and the occult, his films were ahead of the times. Deemed as one of the first openly gay filmmakers, he opened up gay culture to the American screen.
TOMAGA channel various forms of multi-instrumentalism into music that moves by turns through industrial, jazz, psychedelia and minimalism, on it's way to somewhere wholly other. Devoted to musical exploration, this London based duo obsessively deconstruct familiar tropes, looking for the tension that lies between improvisation and form.