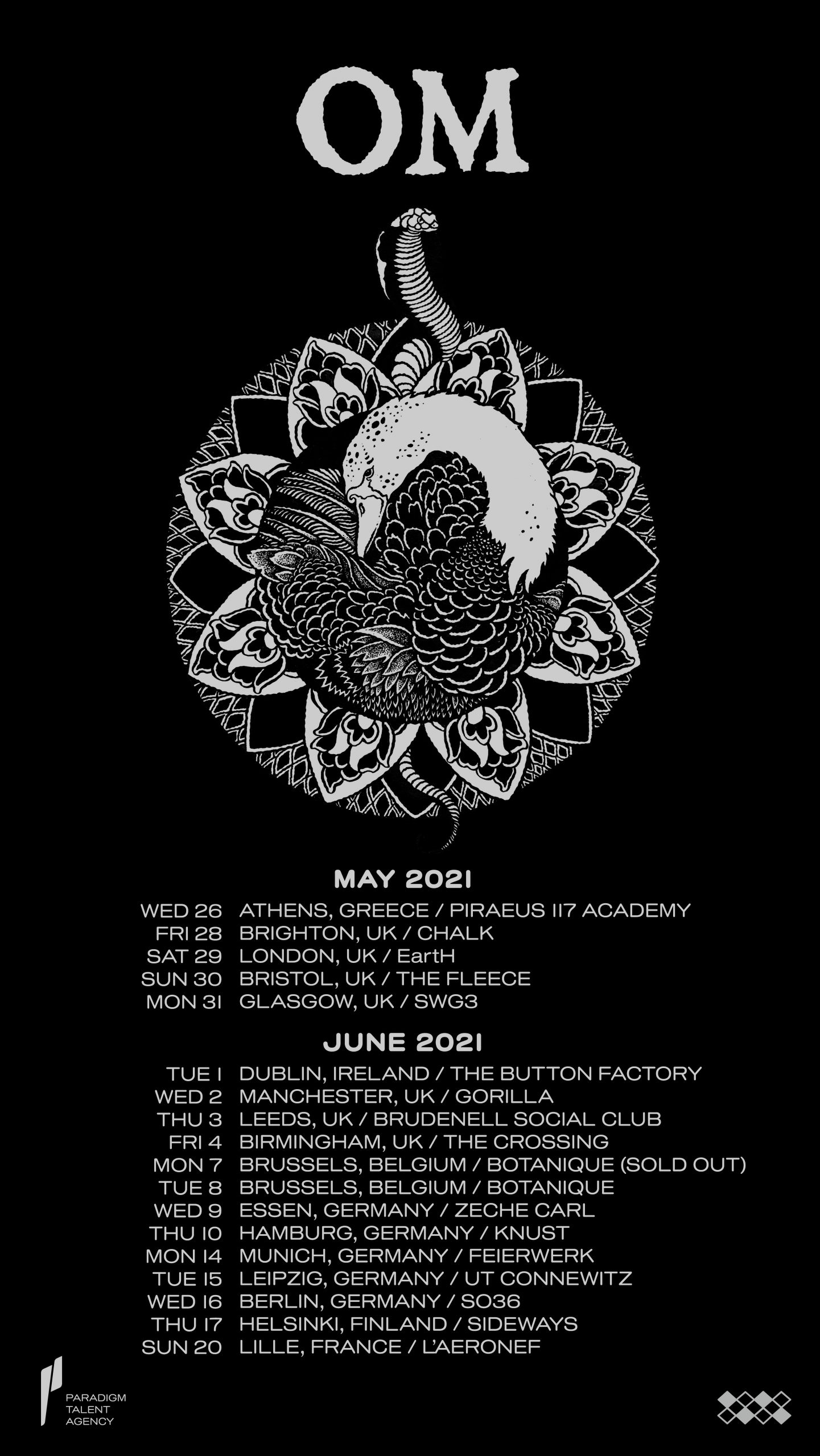 Supersonic presents…
OM
The Crossing, Digbeth

We're excited to announce that OM at The Crossing has been rescheduled!
RESCHEDULED DATE: Friday 4 June 2021
All tickets previously purchased will remain valid for this rescheduled show. 
"OM's show highlights fall within those moments the spiritual tension reaches its almost unshakable pinnacle."
The Quietus
As part of Capsules 20th anniversary celebrations this summer we are proud to bring the legendary trio OM to Birmingham. Formed in 2003, they draw from a host of influences such as psychedelic rock, Middle Eastern Folk, Dub, Reggae and post-rock among other sounds. The band's lyrics are heavily inspired by spirituality and various forms of religion, namely Eastern Orthodox and Middle Eastern variations.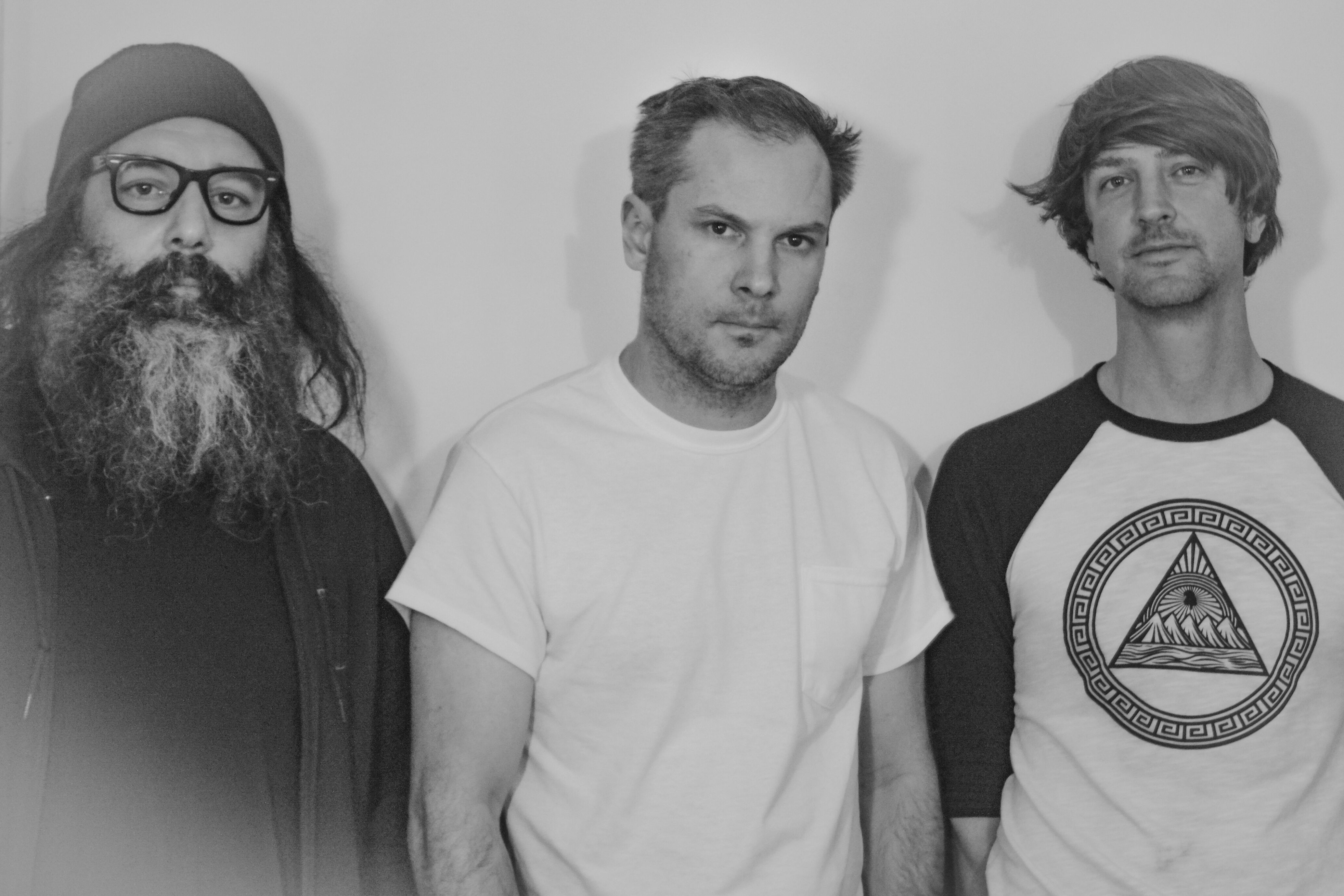 Since their inception OM has released five studio albums, three live albums and has toured all over the world making appearances at a host of different festivals over the years. They deliver shimmering, spiritual/space rock, based around little more than a rootless bass line. Perfect loops, repeating and repeating and repeating with the flesh of the music simply melting away piece by piece – a live show with OM is the closest we'll get to reaching some kind of heavenly enlightenment.